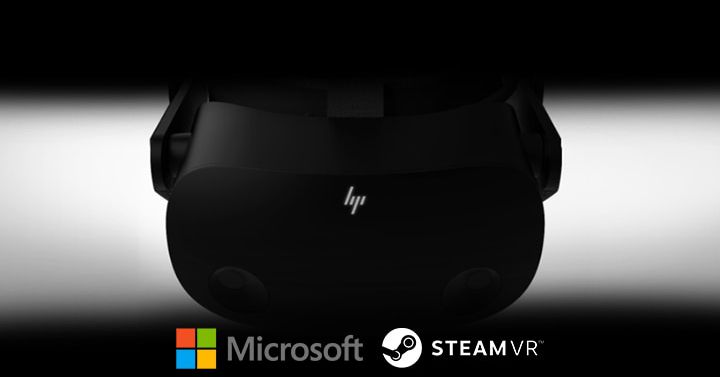 In light of the ongoing global pandemic, HP earlier has teased fans with a trailer of its upcoming new generation of virtual reality (VR) headset on their Twitter account.
It's Reverb G2 headset version of the first design and the this time, they have collaborated with Microsoft and Valve to be "more immersive, comfortable and compatible."
The announcement also is simultaneous to Valve's release of Half-Life: Alyx which is one of the most eagerly anticipated virtual reality games this year.
However, other details such as the full specifications and pricing are not revealed as of the moment but is expected to roll out later this year as the Coronavirus continues to conquer the world.
This new upcoming VR headset is believed to be supported by Windows Mixed Reality, Oculus and HTC.