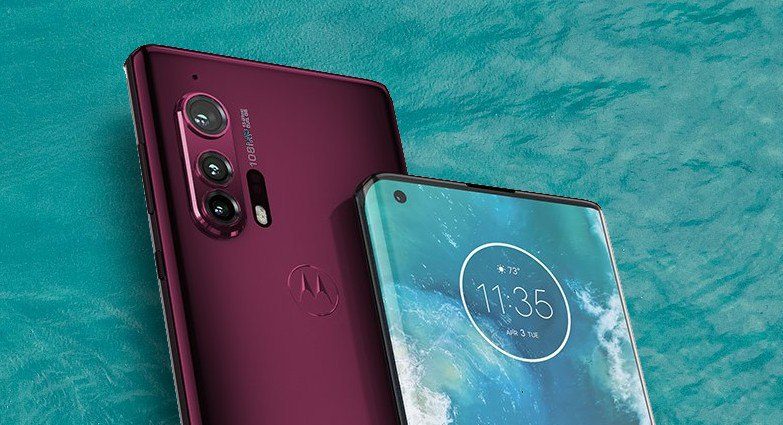 Motorola has been missing all of the action in the smartphone arena for the past years by not consistently releasing new devices and rolling out sub par devices that are not appealing to the market.
But on Monday, the company has teased a new flagship device that they will be releasing next week on April 22 which will mark their official return in competition.
Using their official Twitter account, Motorola tweeted this preview of the upcoming device.
Rumors have circulated that this device is the Motorola Edge series which was supposed to be launched last MCW 2020 but the event was of course canceled due to the Coronavirus pandemic.
Another brands who previously held their respective launch online is LG.
Leak information about the Motorola Edge flagship smartphone include a 6.8-inch display that has 90GHz of display rate, a rear triple camera that is accompanied by a powerful 108MP main camera. The device is also reported to have a 5G capability and the classic 3.5 mm earphone jack.
If the device could meet its high expectations, then it is touted to directly compete with Samsung's Galaxy S20 and OnePlus 8 series.