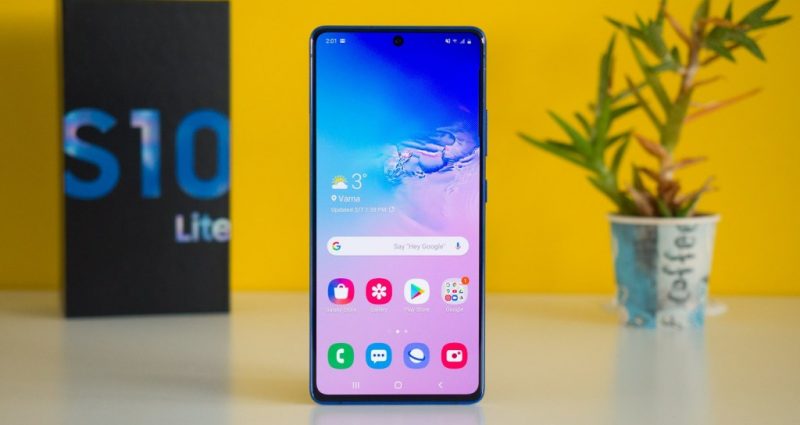 Samsung has made a quiet move in the US today as they have announced that the Samsung Galaxy S10 Lite is now available in the market for consumers.
This is after their rival Apple released a major mid range and cheapest phone so far which is the second generation of their iPhone SE that is dubbed to invade and kill the mid range game due to its powerful features.
The price of the Samsung Galaxy S10 Lite is $650 in Amazon for the Prism Black variant and at Best Buy's website. Although it is the budget version of its flagship Galaxy S10 device, the phone still packs some powerful features.
Its specifications include a 6.7-inch Super AMOLED Infinity-O display at 2400 x 1080 resolution, Snapdragon 855 processor, triple camera set up with 48 MP main camera with 5 MP macro lens and 12 MP ultra-wide lens.
Along with this announcement, the company also revealed that they will be launching the Galaxy Tab S Lite, again a budget version of their Galaxy Tab S which was released last year.
Target release date for the Galaxy Tab S is on the Q2 of the year. The device will have the following specifications: 10.4-inch screen, S Pen, 8 MP rear camera, 5 MP front camera and LTE-ready connection.