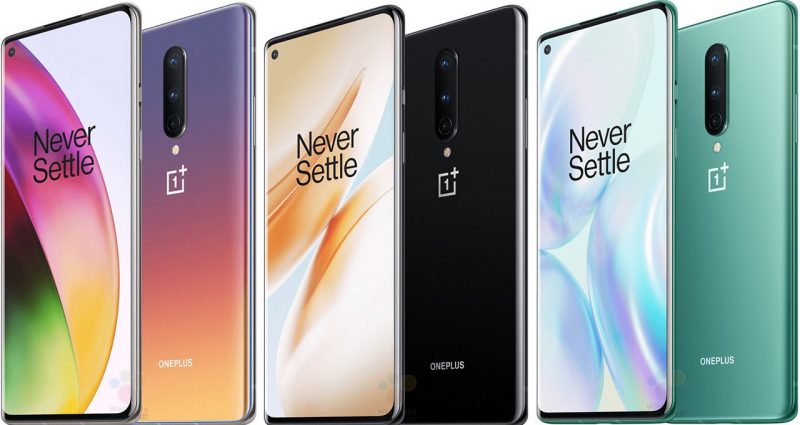 After the announcement of the upcoming Huawei P40 smartphone series last week, another smartphone giant and Chinese company in the form of OnePlus will be unveiling their latest set of handset this coming April.
On Wednesday, the smartphone industry once again blew up the internet as OnePlus has announced that they will be announcing their newest smartphone on April 14 via a Livestream on YouTube.
The event is of course online and virtual as the world continues to fight the pandemic that the Coronavirus has staged.
OnePlus 8 and OnePlus 8 Pro are the expected flagship names of the devices that the company will roll out soon after the announcement is made. This is of course the continuation for the previous OnePlus 7 and OnePlus 7 Pro smartphones that was released lat year.
For many weeks now, rumors have spread throughout the digital space as to what features and specifications this new device would have. It is said to have an IP68 water-resistance rating that will be carried in a wireless charging technology.
Other sources cited that it will have a 120Hz of screens, a 5G-ready connectivity, SnapDragon 865 processor, a RAM of up to 12GB and a bigger and much long-lasting battery life.