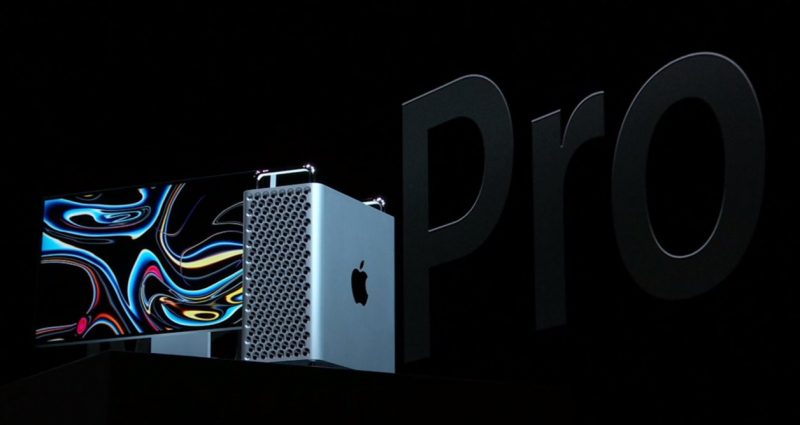 Apple continues to prove that they are one of the leaders in the industry in terms of innovation and have just released the newest version of the Mac Pro. Price starts at $5,999 and will become available by fall this year.

After a six-year hiatus, they have upgraded their Mac Pro and it is now better than ever. Although it had a very contradicting fate which iPod had experienced from the previous week as they only released a newer version of the device thus updating mainly its chip inside primarily against its predecessor. This latest Mac Pro is a premium one.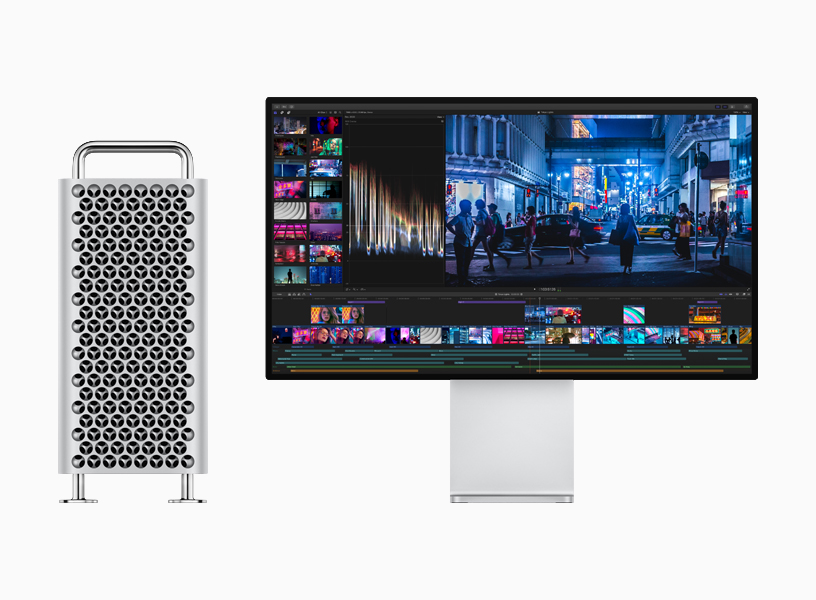 From its design to each specification, this latest Mac Pro feels like a new line if its own.

The 2013 version of Mac Pro was of a "trashcan" type and this year it has a shiny metal touch with chrome. It also comes with Apple Pro Display XDR which comes with a 32-inch Retina 6K display, P3 wide and 10-bit color, 1,600 nits of peak brightness, 1,000,000:1 contrast ratio and a super wide angle, all are pioneer to the model and is set to change the pro workflow of customers.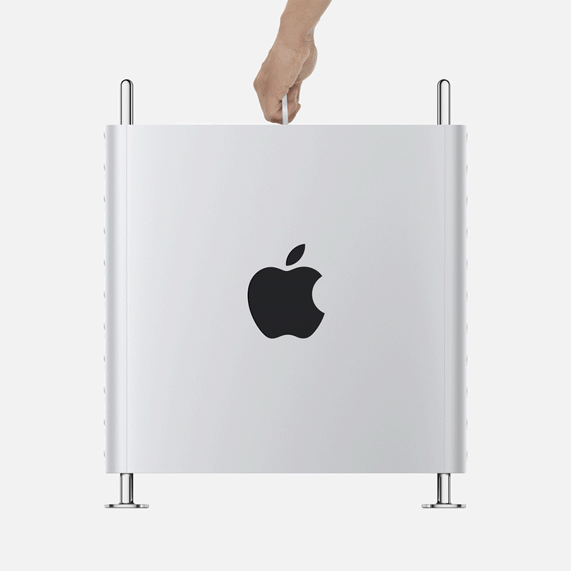 Also featured in the device are 28 cores (workstation-class Xeon processors), 1.5 Terabyte of memory, 8 sets of PCIs expansion slot, and a game-changing Apple Afterburner that allows playback of three streams of 8K ProRes RAW video at the same time.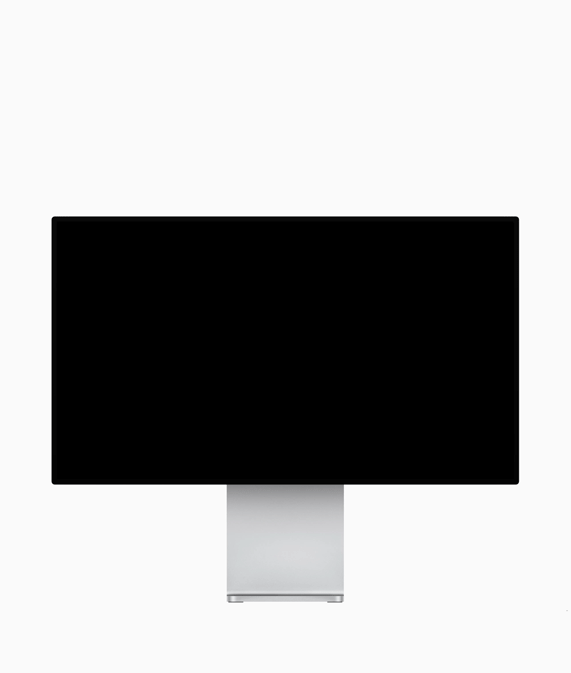 Doing the honors in unveiling the product is Apple's Senior Vice President of Worldwide Marketing who pointed the major upgrades,
We designed Mac Pro for users who require a modular system with extreme performance, expansion and configurability. With its powerful Xeon processors, massive memory capacity, groundbreaking GPU architecture, PCIe expansion, Afterburner accelerator card and jaw-dropping design, the new Mac Pro is a monster that will enable pros to do their life's best work, Pro Display XDR is the world's best pro display and the perfect companion to the all-new Mac Pro. With Retina 6K resolution, gorgeous color, extreme brightness and contrast ratio, and a highly functional design, Pro Display XDR delivers the most comprehensive set of features ever offered on any display at this price point