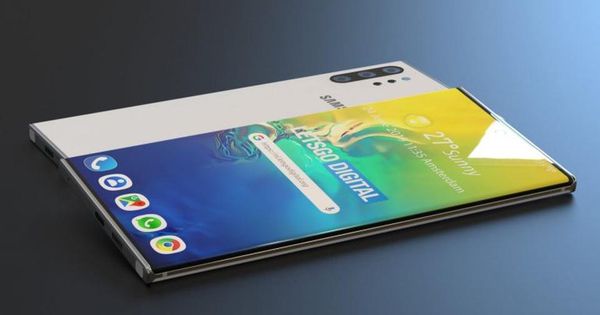 Having an extra option to expand your smartphone's memory is quite an enticing feature to users and consumers. Throughout the years android devices have included this as part of their pitch to make people buy their device which they are selling.

But a recent rumor from one of the industry's leaders might just change the course of expandable features.

Samsung, arguably the leading distributor of android handsets have recently linked to a change for their flagship phones as one of its known features will start a transition from the traditional ones.

According to XDA TV's Max Weinbach, the upcoming Samsung Note 10 will not sport an expandable memory slot, although the Samsung Note 10 Pro. This is the second time in their history that they will not have the feature in a major release as what they did in August 2015 where the Samsung Note 5 did not have the same feature.
Besides from the other non expandable slot for the Samsung S10, the other features read as : will support headphone jacks for both models, S Pen is almost the same as the current Note 9, Power and Volume buttons are all on the left side, and both cameras (front and back) are aligned to the center.
Many pundits and experts believe that this is the start of the gradual transition of the brand to formally remove the memory card slot just like what rival Apple does to their iPhones and Google to their Pixel smartphones. Other brands like Huawei, Vivo and Oppo might follow through as well.