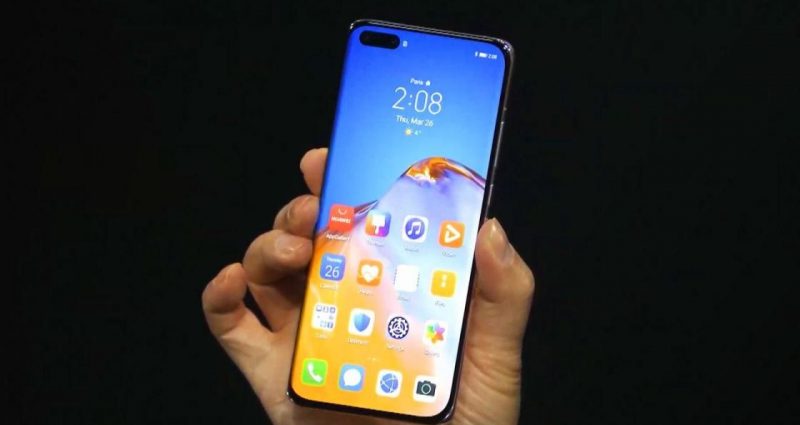 The ongoing global pandemic Coronavirus never hindered tech giant Huawei to release its new set of smartphones, the Huawei P40 which was announced and launched via their YouTube channel.
Huawei P40 series comprises of three models – the P40, P40 Pro and P40+ that is packed with the ultra vision leica camera which graced their P series throughout the years.
P40 model will have triple camera, the P40 Pro will have quad camera and the P40 Pro+ will have a five camera in the rear side. This is Huawei's respond to competitor Samsung which recently released its S20 series that was also packed with a powerful camera.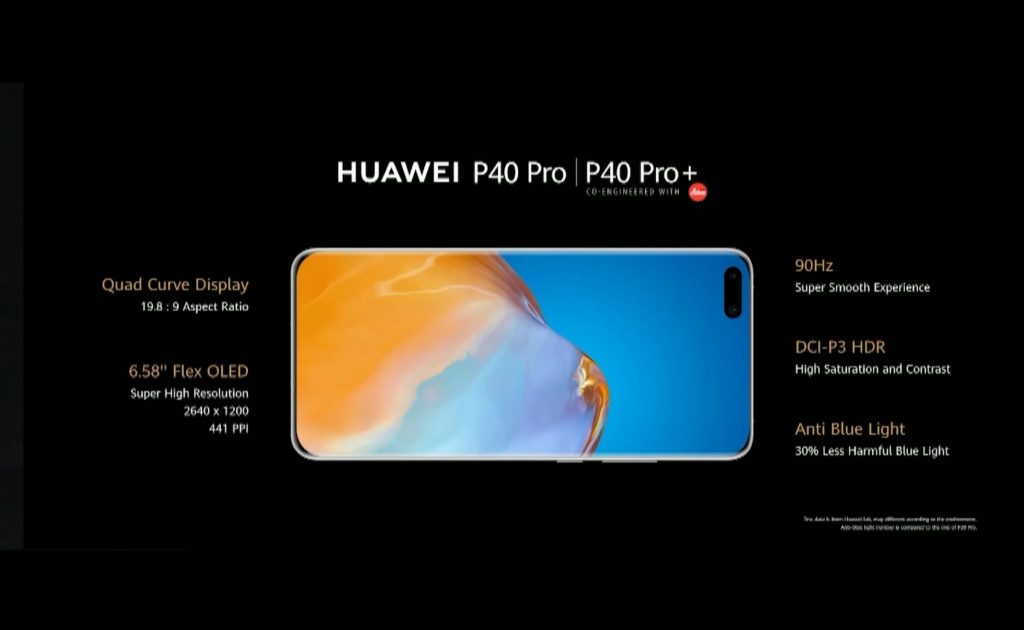 Other key features included in the devices are : Quad Curve Display of 19:8 Aspect Ratio, 6.58″ Flex OLED Super High Resolution (2650 x 1200 and 441 PPI), 90Hz, High Saturation and Contrast (DCI-P3 HDR) and Anti Blue light display (which is less than 30 percent harmful blue light).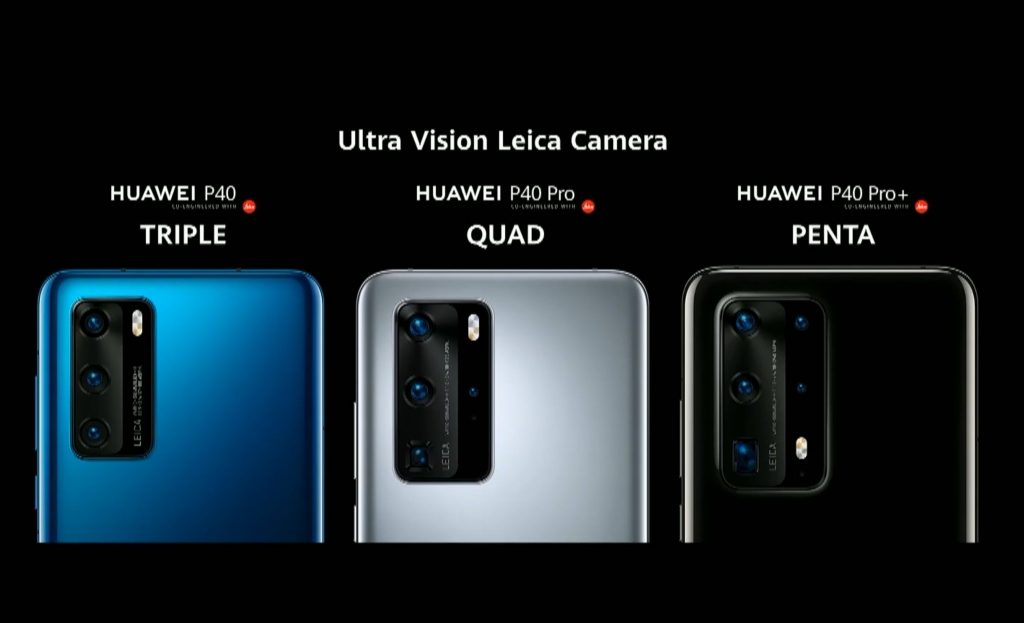 Another key feature to be excited with this new flagship smartphone device is its newest voice assistant called "Celia", who is making its debut in the company's technology. This is similar to Apple's very own voice assistant "Siri".
Prices ranges from $880 for the Huawei P40, $1,100 for the Huawei P40 Pro and $1,540 for the Huawei P40 Pro+. The only downside that this device might encounter is the total disappearance of Google on its hardware as they also begin to produce android devices without it.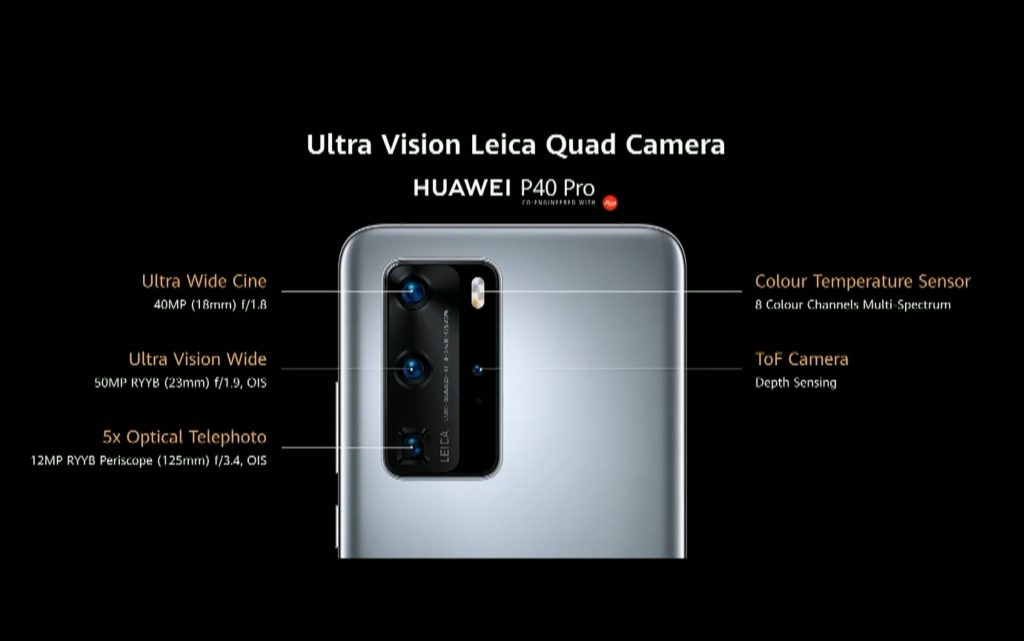 That factor might be a deal-breaker for other android fans who are used to have Google on their devices.