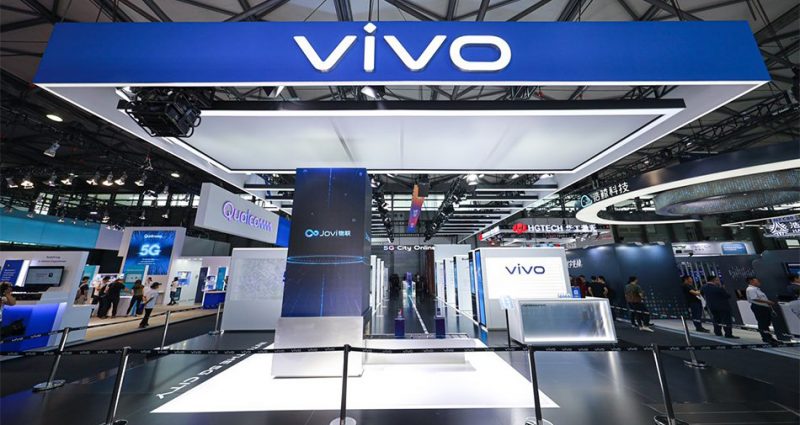 In today's busy and digital-based world having a reliable smartphone is essential and consumers can pick from multiple specifications that a lot of companies are offering. But one specification may seem to be overlooked every time – the battery capacity and charging time.

With rapid development in the other aspects of mobile devices such as Operating System, Display Resolution, Camera Upgrade, Higher RAMs and Bigger Storage, Vivo the giant manufacturers of smartphones based in China and owned by BKK Electronics is seemingly comfortable at finding their own niche in the clogged smartphone market.

At MWC Shanghai which is currently being held at the Shanghai New International Expo Center, Vivo announced the Super FlashCharge 120w. This new technology enables your phone to fully charged it to 100% from 0 and can give 50% of battery life in just 5 minutes.

It will use a customized Type C USB cable and has a Super FlashCharge travel wall plug that is compatible for 20v/6A. This is a way better upgrade from OnePlus 6T McLaren Edition's 50 percent charge in 20 minutes.

Vivo now sits atop of the smartphone battery chain with this new breakthrough technology. They also unveiled the 5G connectivity for Vivo handsets and the Vivo AR glass for better productivity and gaming experience.