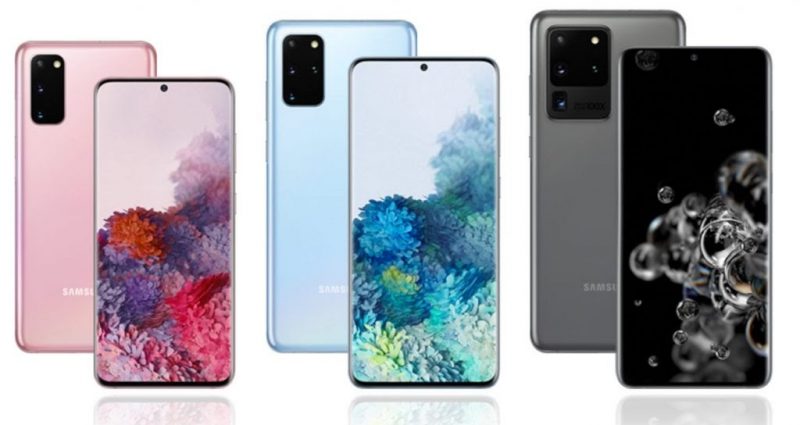 Yesterday, tech giant company Samsung announced another milestone that they have achieved in the mobile industry as it got a certification from USB Implementers Forum (or USB-IF) for the upcoming S20 smartphone series.
The certification states that Samsung successfully integrated the Programmable Power Supply (or PPS) feature to their USB Power Delivery 3.0 which means that the charger has the capacity to communicate with the handset.
It has the power to deliver enough voltage to the device without compromising the charging speed. This is the first time that USB-IF awarded such feat and Samsung should really take pride of this milestone.
The USB-IF started its initiative to award certifications because they wanted to increase the reusability and sharing of chargers across all compliant USB Type-C devices, reduce eletronic waste in landfills and provide a reliable and easy to use charging solution for consumers, as what businesswire.com explained.
This new achievement from the Korean behemoth certainly adds to the credibility of the brand and that is what Kisun Lee (VP of Power Solution at Samsung) said.
Galaxy S20 series has been certified to be compliant to the USB standards which means Galaxy S20 has met the highest standards in the industry. We believe that a convenient user experience is the most important value and using a robust and inherently safe USB PD standard ensures interoperability and an optimized charging experience
Meanwhile, USB-IF's President and COO, Jeff Ravencraft reiterated the positive things that this movement is doing and hopes to see more companies follow what Samsung did.
The Samsung Galaxy S20 series certification announcement is yet another testament to the wide-ranging benefits that the USB-IF Certified USB Charging Initiative provides to the mobile industry, which includes reliable USB Fast Charging capabilities. USB-IF compliance means that products were certified to be compliant to the appropriate USB specifications and have been tested for interoperability with other USB products.
The S20 series will be launched to the public in the US next week, specifically on March 6. It will carry the fast charging support of 25W for the S20 and S20 Plus and 45W for the S20 Ultra.