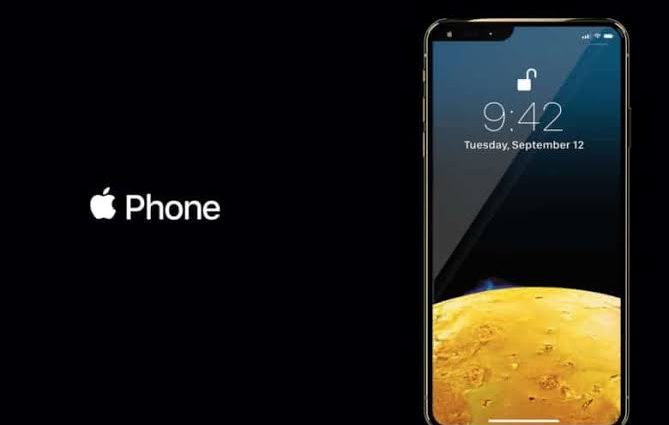 Tech mogul Apple is bound to launch its newest line of updates through the different gadgets they are known for, like the iPhone, iPad and even the Macbook devices. Some of its specifications and upgrades were reported and leaked.
For the famous phone models of iPhone the new set of handheld devices will named as the 'Pro' Series and there will be two key main features. First key main feature will be the triple camera which will sport an ultra-wide-angle pictures and videos. This will also promise a larger view of the zoom and a better shot on low-light places to compete with Google's pixel phones.
Also in the fold for the iPhone Pro series is reverse wireless charging system, similar to what Samsung has accomplished with their own just early this year. It might sound odd but Apple are on the catching up phase in the mobile device division because they are trying to be competitive against their rivals instead of them being the leader in innovation.
Meanwhile, the iPad will have a new set of sizes of 11-inch and 12.9-inch that will see improvements like the iPhone Pro series is having such as the camera and processor upgrade.
And wrapping the improvements in the other device is the Mac which is having a bigger screen up to 16-inches in diagonal and the long-awaited XDR Pro display on its built-in system. This should officially regain bigger Mac screens by Apple since 2012 when they released the 17-inch MacBook Pro.