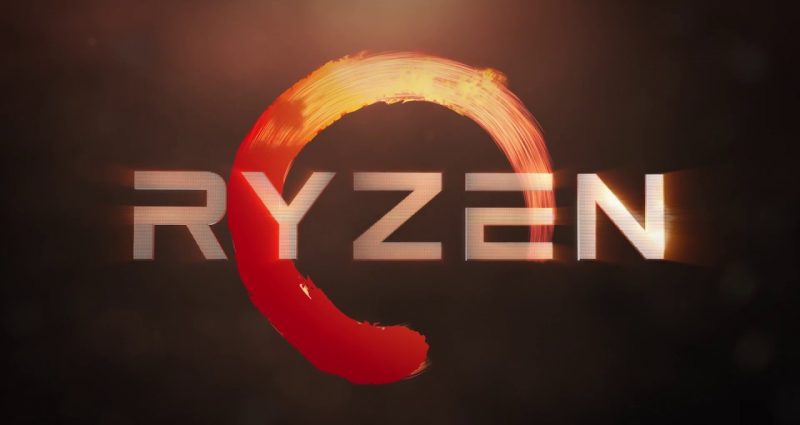 In the wake of their competitor's release of the its very own chips last month, AMD will be releasing a new third-generation Ryzen Threadripper to meet the demand in the market but compromises the release of much anticipated Ryzen 9 later this year.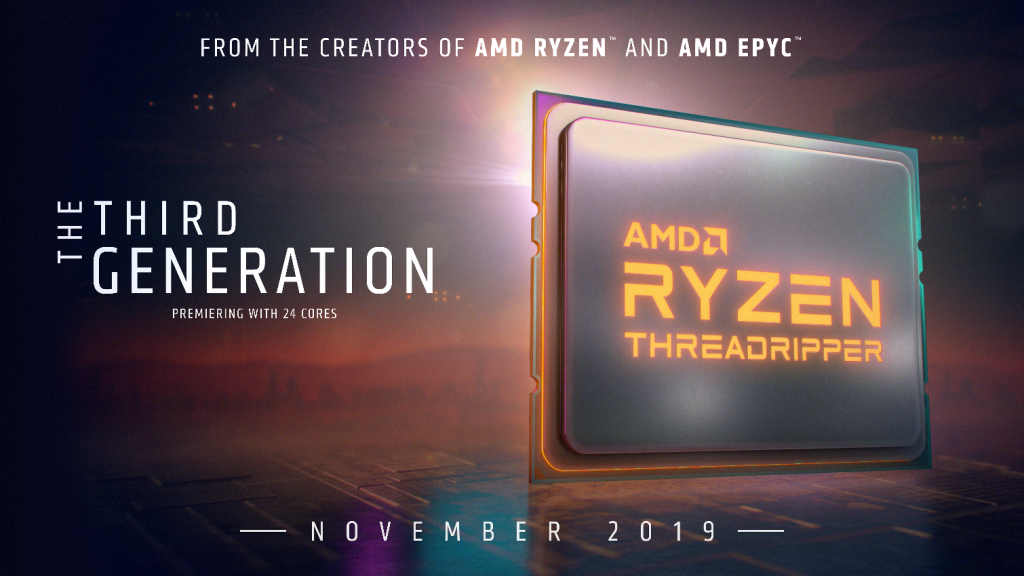 The Ryzen Threadripper 3000 is confirmed to have 24 cores but other than that specification revealed, there was nothing more shared by the company. Here is the portion of their official statement about it:
We are focusing on meeting the strong demand for our 3rd generation AMD Ryzen processors in the market and now plan to launch both the AMD Ryzen 9 3950X and initial members of the 3rd Gen AMD Ryzen Threadripper processor family in volume this November. We are confident that when enthusiasts get their hands on the world's first 16-core mainstream desktop processor and our next-generation of high-end desktop processors, the wait will be well worth it.
The wait they are referring to is about the delayed released of the AMD Ryzen 9 3950X as it was supposed to hit the market this month when they announced it earlier this year.
But as promised in their official statement, it will be very worth it because users can enjoy a powerful 12-core, 24-thread specification which every fan is raring to get their hands on.