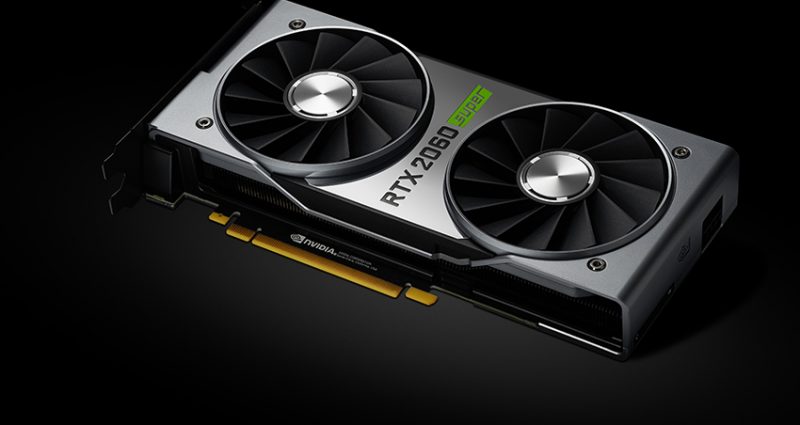 Speed is probably one of the best deal breakers to a lot of things and stuff. Be it with cars or processors, speed is one of the factors that consumers always take in mind. Same as with gaming cards.
Many types of gaming cards have been witnessed by dedicated gamer, fans and a like throughout the years thus offering a wide range of choices to pick from. Two big companies in the form of NVIDIA and Advanced Micro Devices Inc. (also known as AMD) were really slugging it out to be the leading provider in the market.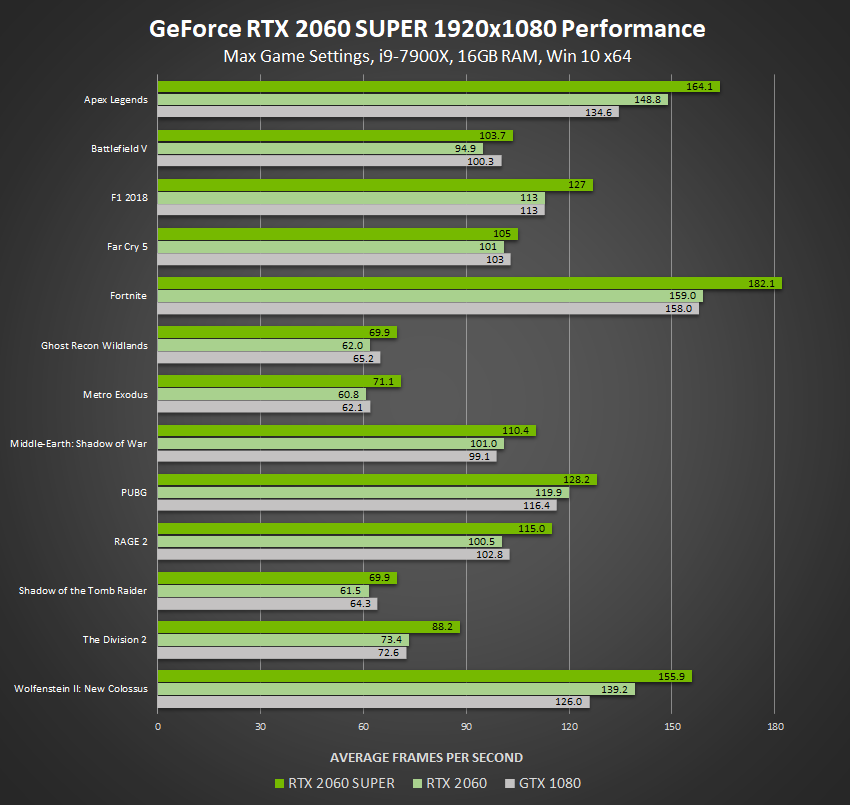 NVIDIA will release the super cards next week which features the realistic lighting and shading plus a real-time ray tracing which is first in the industry. The series includes the RTX 2060 Super cards, RTX 2070 Super cards which will be both available for the public on July 9 for $399 and $499 respectively. The 2080 Super cards meanwhile will be released on 23rd of July which is worth $699.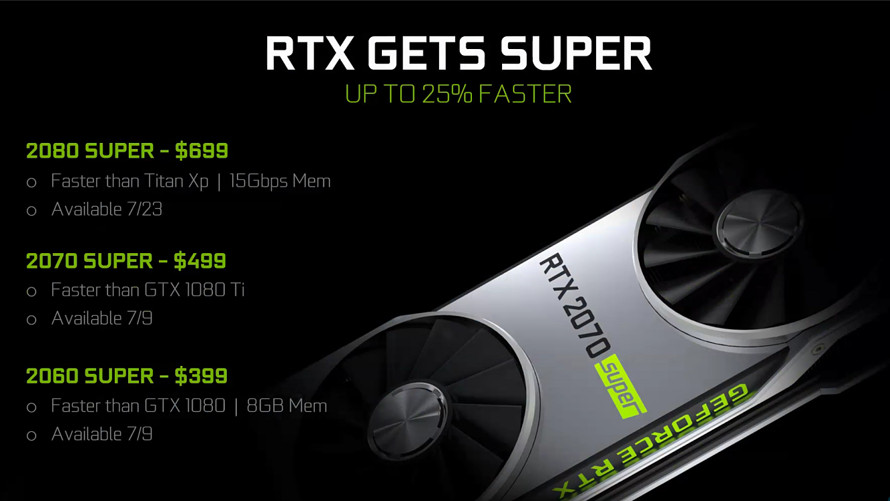 This is the after NVIDIA's rival AMD announced their own newest line of gaming chipset last month with Radeon RX 5000 series.
The detailed features of NVIDIA's latest line of gaming chipset is read as: (from their official website)