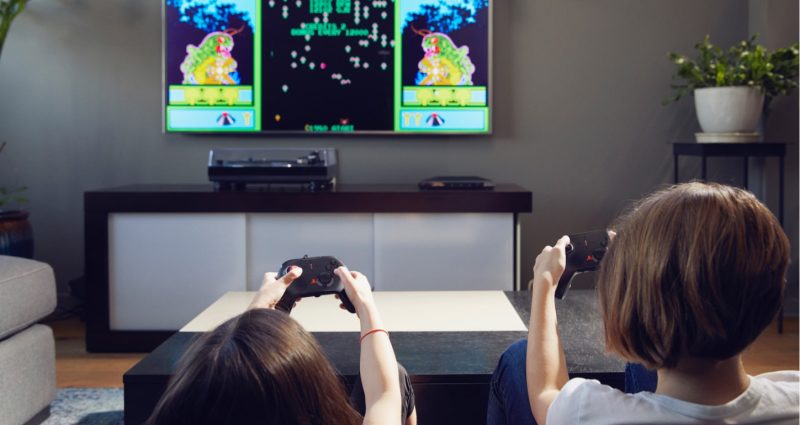 Atari, one of the most popular gaming console in the world and one of the first few companies to launch games via console is now facing a lawsuit case filed by Xbox against them.
Rob Wyatt, co-creator of Xbox has recently filed a federal lawsuit case in Colorado about the Atari VCS console that he worked on for six months but claimed that the company hasn't paid him yet for his services.
The amount is said to be sum up by $261,720 that was eventually breached by Atari themselves as he once became an Atari architect to try and help the company resurrect and keep their console up-to-date with the latest trends.
And the VCS console project has officially fell off in production after they postponed preorders and some executives left the company. Now, they face this lawsuit case against Tin Giant who is Rob Wyatt's company.
As of the writing, there is no official word or statement from Atari themselves and have declined to comment on the case.