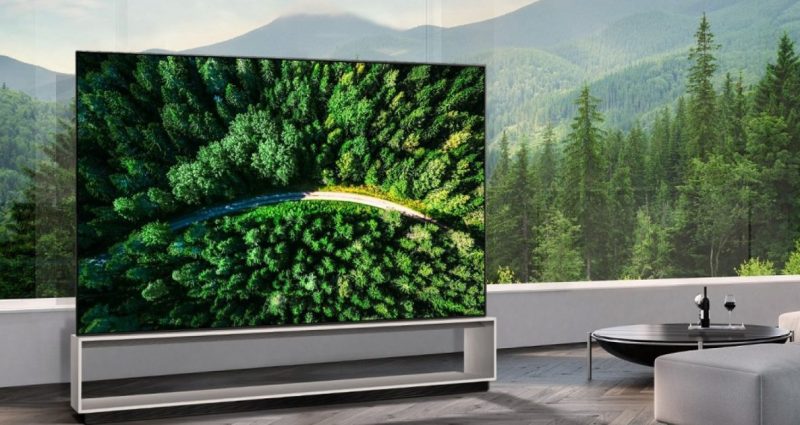 Last year at Consumer Electronics Show 2019, tech giant LG announced that they will be releasing an 8K OLED TV but apparently it was a 'real' 8K because this year at the same event in Las Vegas, they are rolling out the real ones.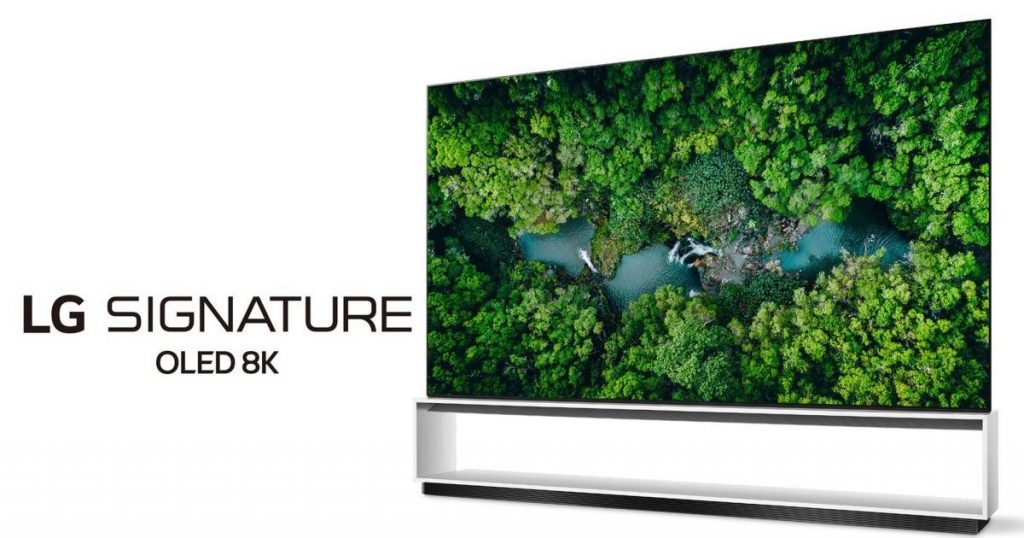 The tech giant beefs up its OLED television range to a total of 10 after they released the OLED88Z9 and 75SM9970 Nanocell LCD Models late last year. Here is the list of new LG TV models:
75-inch Nano99
65-inch Nano99
88-inch OLED ZX
77-inch OLED ZX
75-inch Nano97
65-inch Nano97
75-inch Nano95
65-inch Nano95
Some of the features of the new OLED series are LG's Alpha 9 processor, quad step noise reduction, and AI picture pro mode (which recognizes faces, text on screen and apply fine-tuning plus sharpness enhancements).