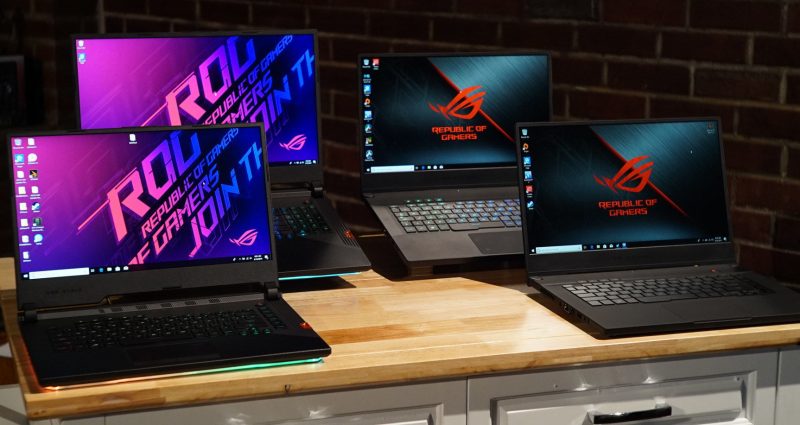 As to any kind of business, there is a principal rule to have a tight grip on the market, that is to constantly innovate because when you do, customers will always come to you and would guarantee an increase in sales.
There is a certain industry though that promotes constant innovation and this prompts each other to always improve and develop new technologies which will be converted into a new feature – the gaming laptop industry.
The gaming industry in general has been on the rise over the years. With games being developed and released almost every month, users (who call themselves 'gamers') are seeking for devices that can handle high-end games for the best experience.
Thanks to companies like Nvidia, AMD and Intel, the gaming laptop industry has been very active in improving the technologies and products. We listed the latest updates to your favorite gaming laptops.
First, Nvidia announced the RTX Super video cards to 100 different laptop devices plus a power-saving feature called the Max-Q. If consumers want to experience a much smoother gaming experience and extended battery life, you must purchase the Razer Blade 15 and Acer Triton 500.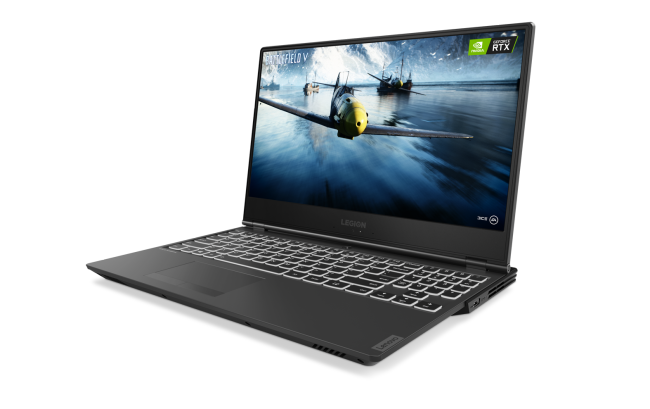 Meanwhile, Nvidia's main competitors Ryzen and Intel are more focused on mobile CPUs and its development.
Intel recently rolled out the 10th-gen Core processors. It has an 8-core i7 chip with processors of 5.1 GHz which is considered to be one of the best processors available in the market currently.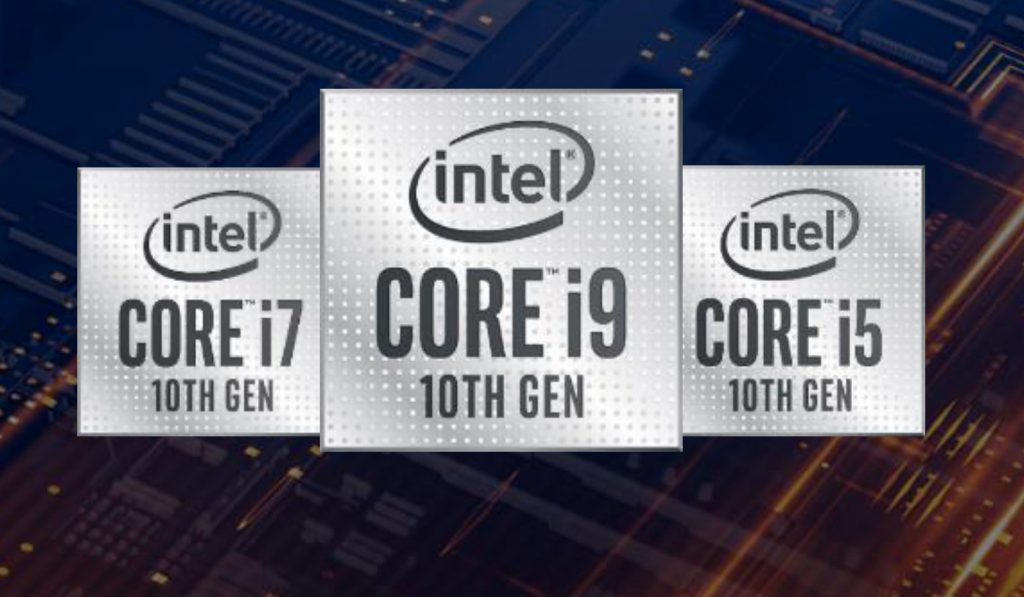 Ryzen though is decently matching up with Nvidia's features. Its series is now on the 7th series, having 8 cores but unlike their competitor, they don't come with power-saving feature which means it will consume more power and battery will be shorter.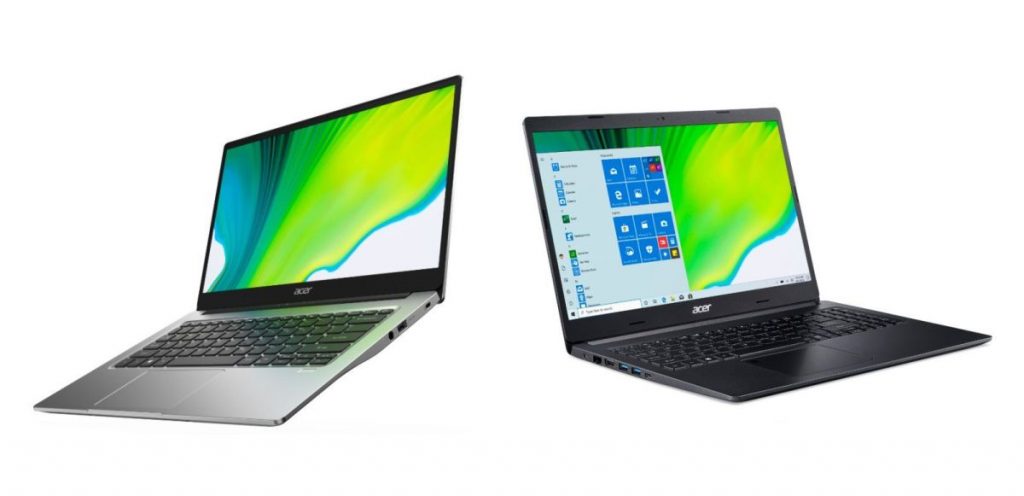 Regardless of your choice or preference, these gaming laptops are out their for your disposal and for sure it will do justice for the amount you paid.